joe wiebe is
the thirsty writer
Join the Revolution.
Craft Beer Revolution: The Insider's Guide to B.C. Breweries is a comprehensive guidebook to British Columbia's unique and intriguing craft beer community.
From the Kootenays to the west coast of Vancouver Island, the craft beer scene is booming in B.C. With profiles of BC's finest craft breweries, as well as tap lists, bottle shops and an insider's look at the people behind the kegs and casks, Craft Beer Revolution explains how to best experience the beer phenomenon that's sweeping the province.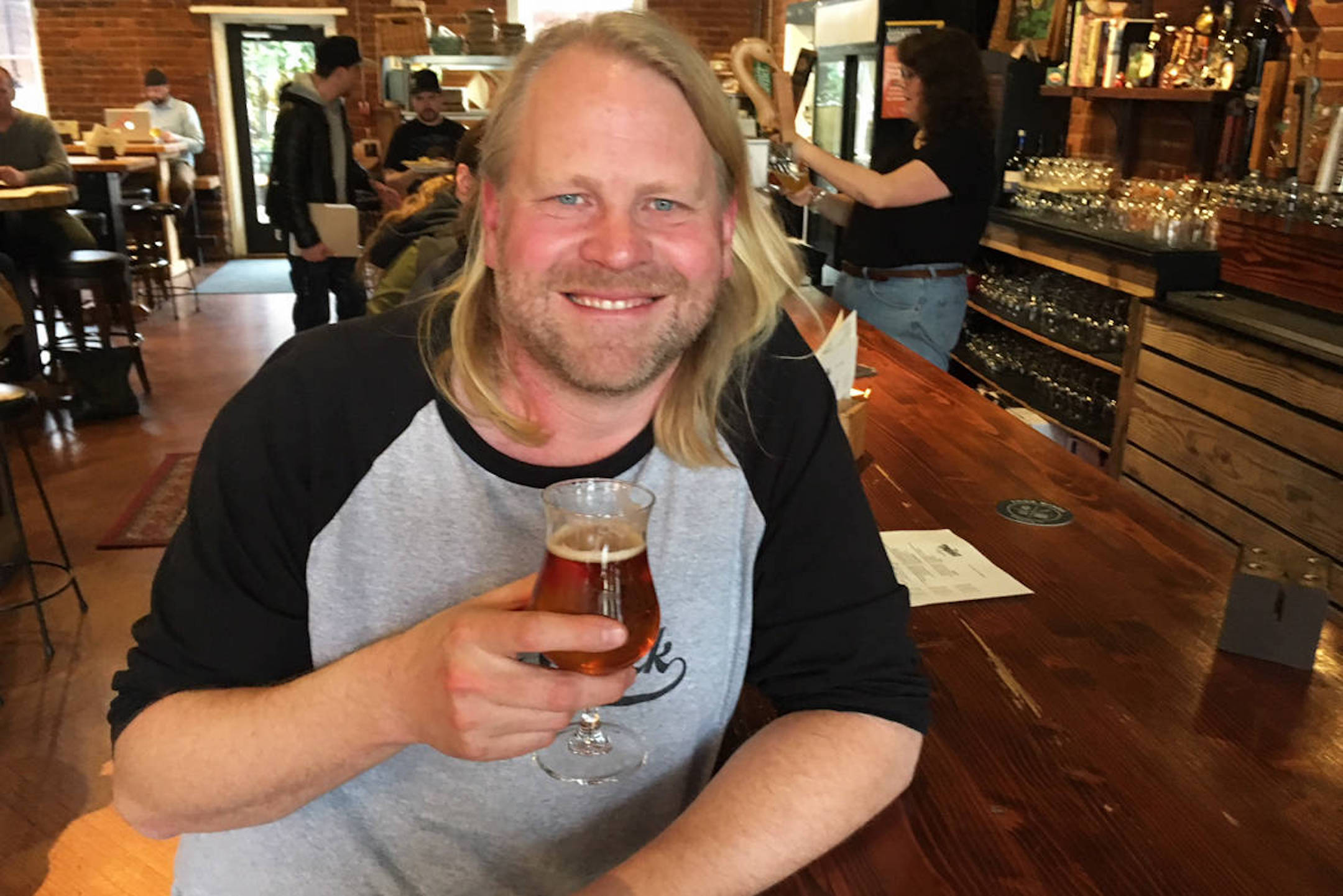 The BC Ale Trail is British Columbia's most comprehensive resource for craft beer tourists -- both visitors and locals alike. Craft breweries abound in this beautiful province, and each region has its own unique vibe. Visit the website to learn more about the amazing craft beer community we have here in B.C. and to plan your next trip.
Launched in 2014, Victoria Beer Week takes place in early March each year, featuring nine days of events in a variety of venues around Victoria. This festival celebrates Victoria's diverse craft beer culture and invites breweries from throughout British Columbia to participate.
The next Victoria Beer Week will take place March 1-9, 2019.
hosting
Whether hosting an intimate tasting seminar for a dozen people or emceeing the Canadian Brewing Awards, Joe Wiebe has done it all.
Let Joe help plan and host a special craft beer event for you.
Contact: joe@joewiebe,com.